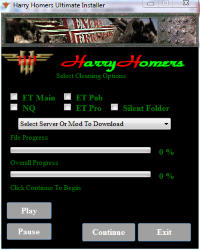 The welcome screen.

In the top half of the screen you can select which MOD folder you want to clean up.
After selecting one of the MODs, the HH Map Installer will clean all unwanted files out, leaving just files required to join and play on the server of your choice.
If you already have those files on your system.
To confirm you have the files you need move on to the next step.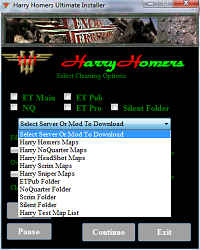 Using the drop down menu select with server or MOD you want to update on your machine.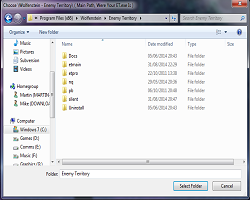 You are now required to select the directory where the ET.exe is located.
Mine is shown.
The default directory on Windows 7 x64 is C:\Program Files (x86)\Wolfenstein - Enemy Territory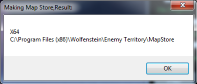 The pop up window confirms your choice.
This is where the mapstore directory is created.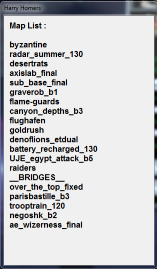 This is a display of the maps that you will require to play on the server you selected.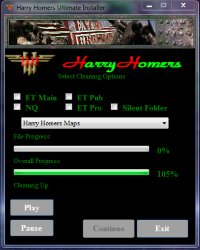 Now your all set to go.
Push The continue button to start the HH map Installer to do its work.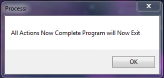 This should be reporting all actions complete.
Click OK to close the HH Map Installer.