Dubrovnik Final

The city of Dubrovnik, Croatia
has been turned into an Axis clearing house for looted art and gold.
A shipment of gold is being stored in a heavily reinforced church, awaiting transport to Germany.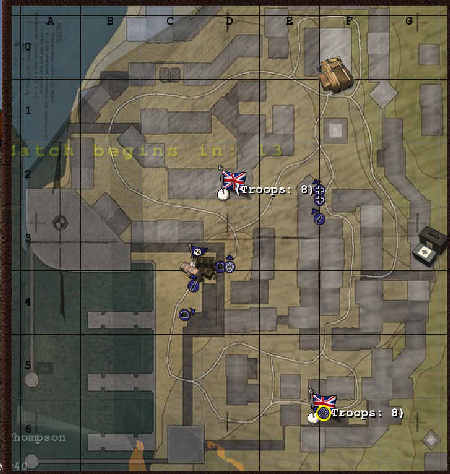 The Allied strike team,
must disable power to the church using the key card
found in the big green box at the dock.

Take the key card to the generator
to open the reinforced bars inside the church.

Blow up the front doors of the church and
escape with the gold to the waiting boat
at the dock within 12 minutes.

Any longer and axis reinforcements will seal off the city,
making escape impossible.