MML Church ET V1

Allies are attempting to prevent Axis gaining a Holy Relic,
rumoured to possess great power.
While the Allies don't put much belief in these tales of the supernatural,
the Axis advance in the vicinity is real and must be held back.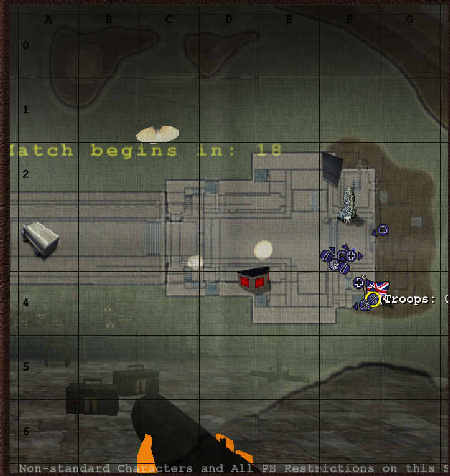 Axis must steal the relic

and return it to the truck at the church entrance.

Blow the side door for further access to the relic.