SFX Endor

Allied troops have landed on Endor to destroy the shield ganerator for the Dark Star.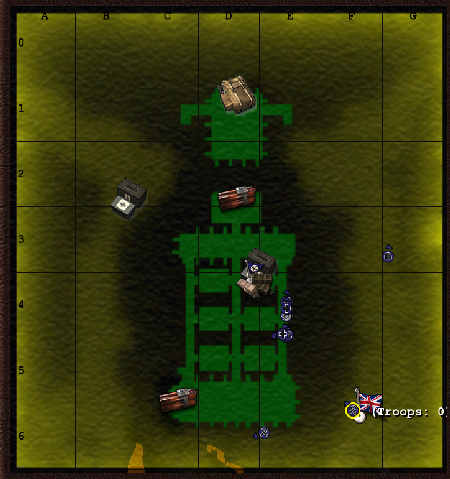 Allies
Blow the entrance door.

Take the forward spawn flag.
Destroy the backup generator to deactivate
the sealed door to the shield generator.

Construct the charge booster for the advanced spawn location.

Destroy the shield ganerator.