Tarbox Island V3

A hidden Axis island controlled by the axis madman, General Tarbox,
contains hidden secret documents that could help the allies end the war.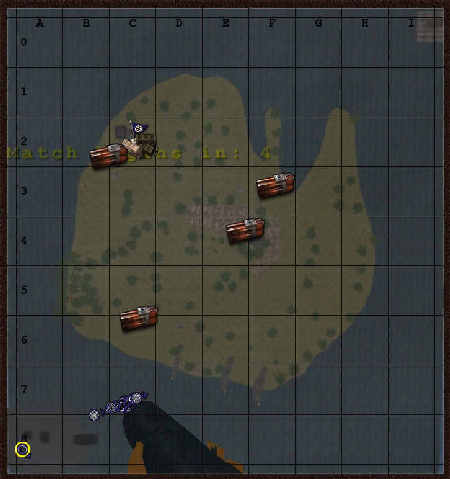 Allies

Must breach the island and steal the documents.

Blow the walls for easy access to the island.

Take the forward spawn flag.

Destroy the tower cone to get the docsuments.

Steal the documents then escape to an awaiting helicopter
situated on a pontoon out at sea.