V2 Base

Axis have captured an old fortress and built a V2 Base test facility to evaluate the new V2 rockets,
Allied forces have intercepted this information and are trying to steal the secret V2 Rocket design blueprints.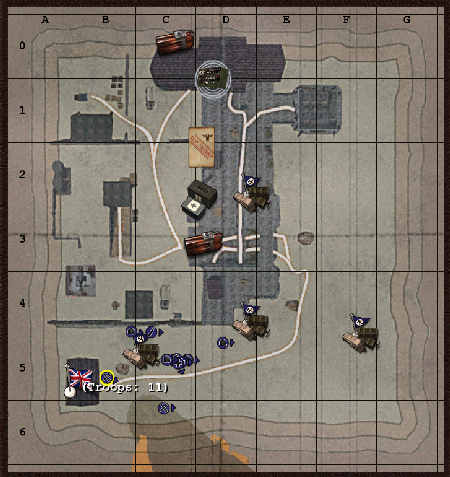 Allies

Build the ladder.

Blow the base wall.

Take the tower spawn flag.

Blow the basement wall.

Steal the blueprints and take them to the base radio by the
tower spawn to transmit them.