X-Labs 1

Steal the Radar Components from the very secret Axis X-Ray research Laboratory
and flee with it through the 'Escape Bunker'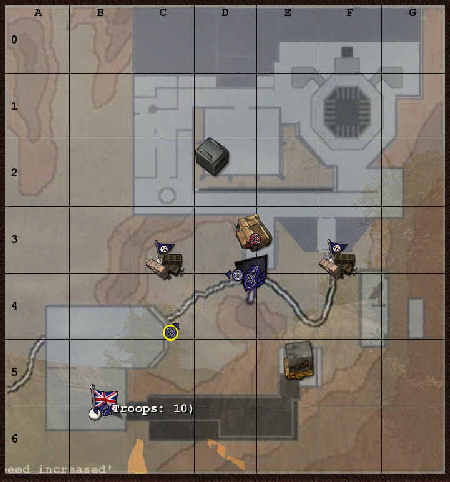 Allies

Blow the main door.

Build the control unit at the bunker door in order to gain access.

Take the forward spawn flag.

Enter the research lab and activate the control pannel for the crane to gain access to the radar components.

Steal the radar components and take them to the escape bunker.